SERVICES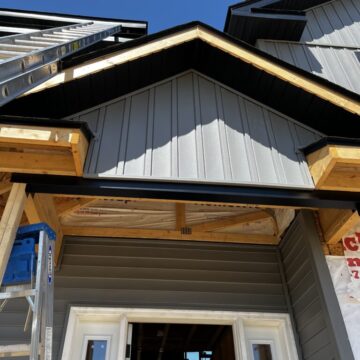 All Siding, Trim, Soffit, Metalworks
Vinyl
Wood
LP
Cement
Stone
Metal
Installation
Residential Homes
Garages
Window and Door Metal Casing
Roofing
Home Care and Repair
Gutter cleaning
Soffit and trim repair
Painting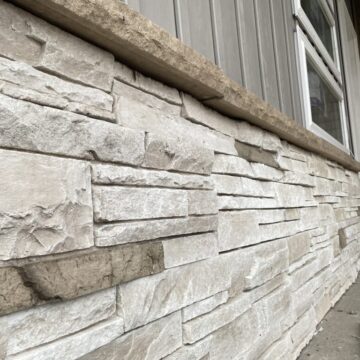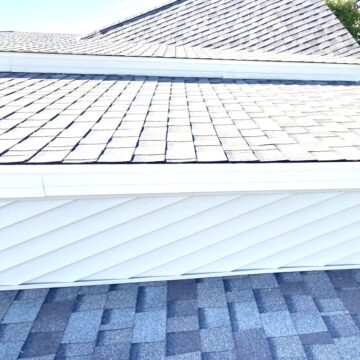 We give honest specifications for estimates.
DJ Paz small crew of three to four members and five years of experience serve all of Iowa, focused on Central and Eastern areas. Most often residential service, but also open to limited commercial clients. DJ Paz and the team are skilled in more than standard siding. Elevate the look of your home's exterior with set stone. Keep up your gutters with our cleaning and repair services. We're There For You.
Build A Dream Home
Pricing varies on estimates and sources, height, labor, and subcontractors if needed.
Keep Your Home Happy
Repairs and remodels are our specialty besides newly built homes.
Improve Your Home's Value
Curb appeal and weather protection to the best it can be