High Quality Work
We believe that every home is capable of being a dream home, given enough love and commitment, of course. Don't waste any more time or money figuring out what that bedroom of yours is missing. Contact us and let us apply our expertise today.
Our team specializes in bringing value to your home through outdoor home repair projects. Whether you need new siding installed or are considering help with remodeling your property, we are here to help. Simply give us a call to speak with a member of our knowledgeable team today!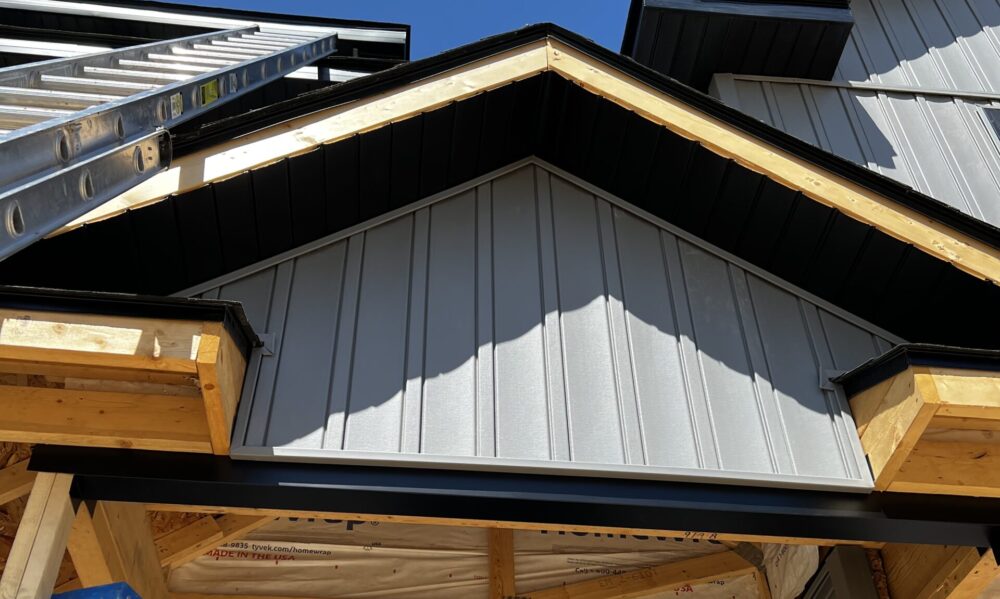 Our Services
In order to best serve you, our customers, we have gathered a team of builders to work diligently on all home repair projects.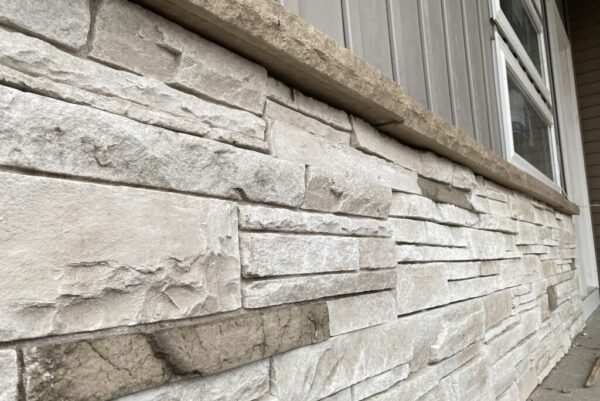 Exterior Design
Our team of specialists can help you spruce up the exterior of your home through cost-efficient and visually appealing home repairs.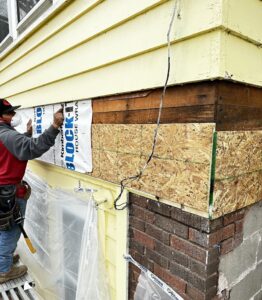 Remodeling
Explore decorative ideas for your home. We have an endless supply of design-inspiration for all varieties of houses from larger new builds to smaller vintage houses.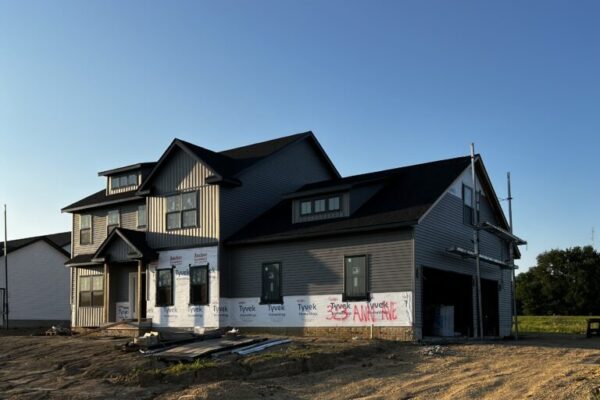 Exterior Repair
The exterior of the home is constantly under attack from the elements. Our repairs will make your home look new.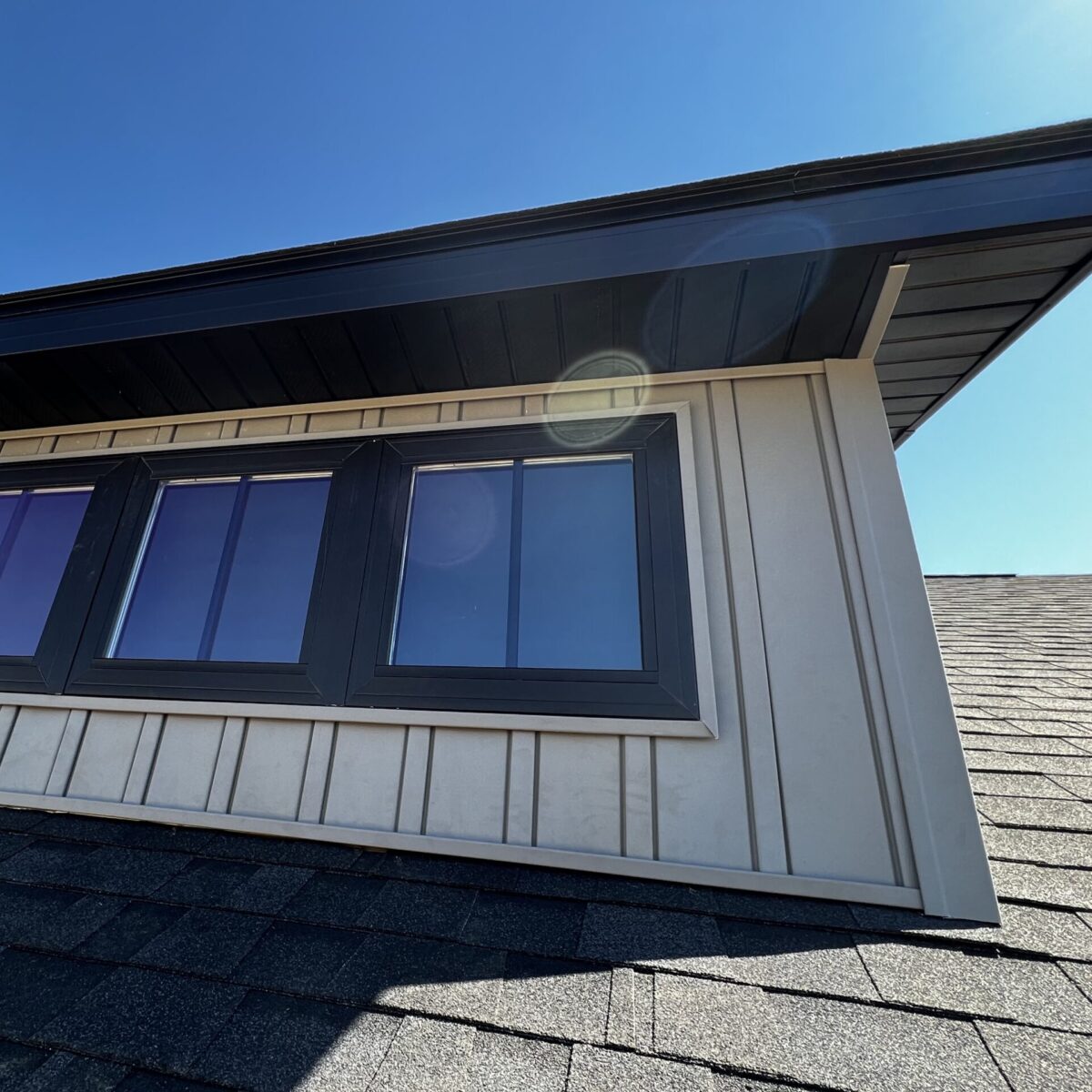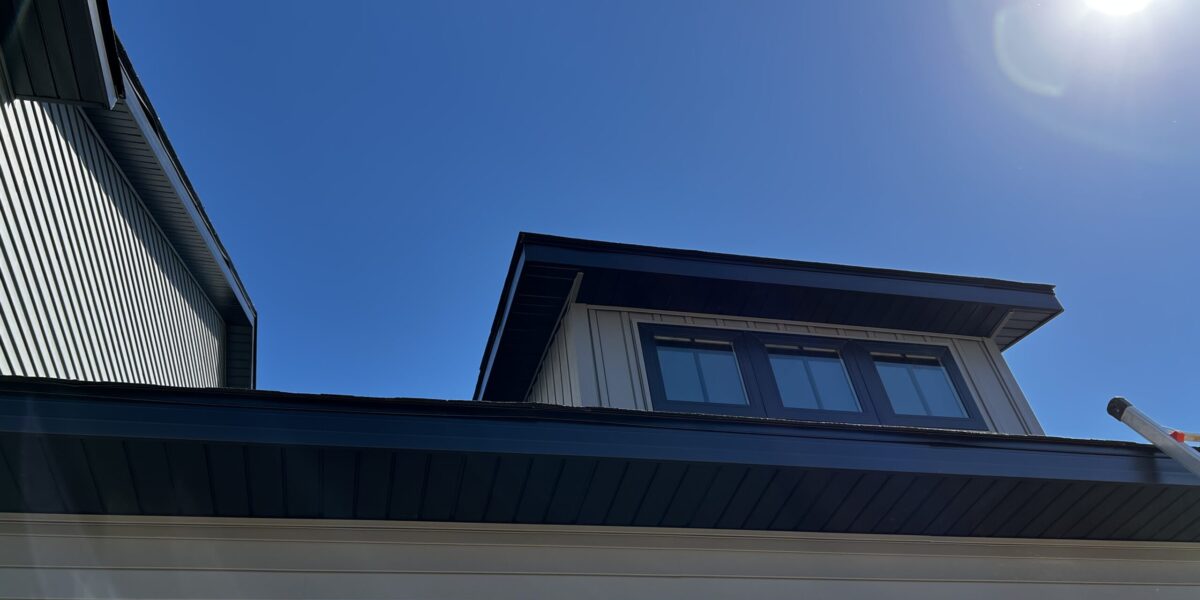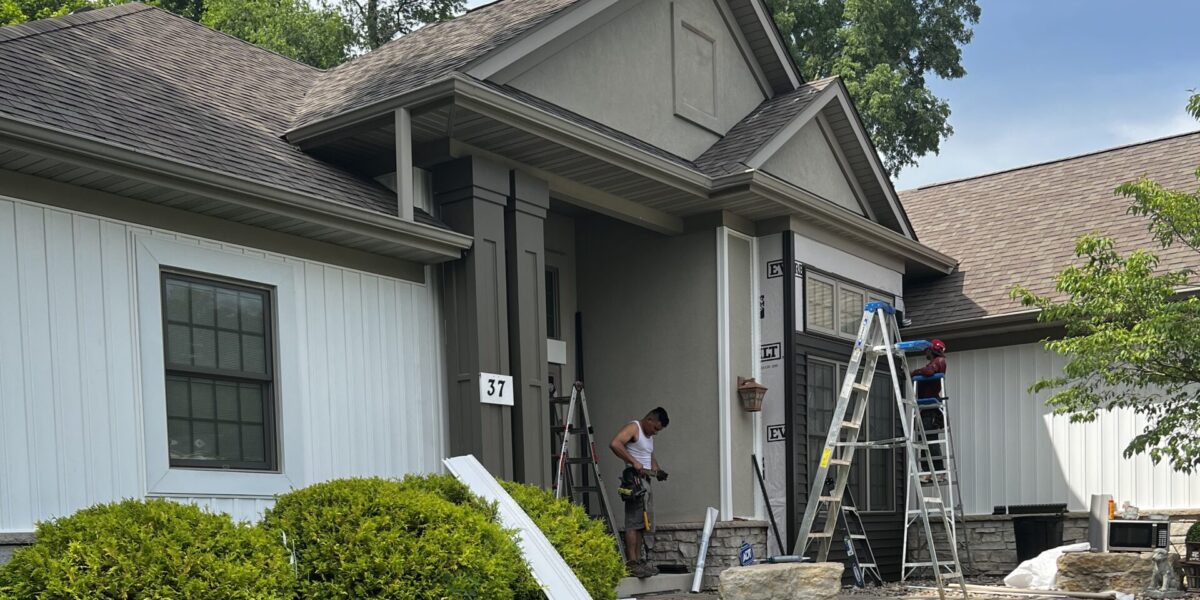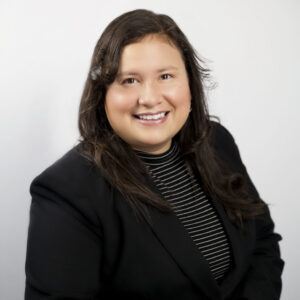 Jare Mendoza
Owner and CEO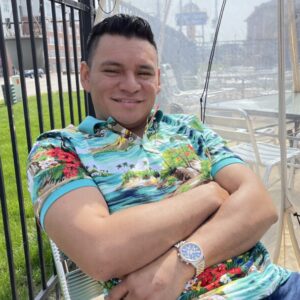 Denis Paz
Site Manager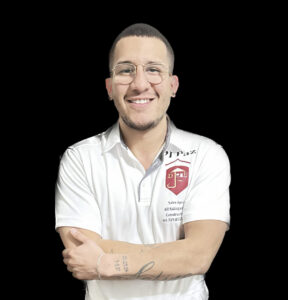 Charles Mendoza
Sales Team